About Our Columbia Dental Office
Beck Dental Care of Columbia has been a mainstay in the Columbia, TN community for the past four decades. We offer a comprehensive, personalized approach to solving your dental issues, and we make sure that each time you see us, you leave with a better, healthier smile than when you walked in.
There are a lot of dentists out there, but there are none in the Columbia area like Beck Dental Care of Columbia. With our 40-plus years of dental experience, dedication to continuing education, and commitment to dental technology, we are head and shoulders above the rest. Trust your smile to the capable, caring hands of Beck Dental Care of Columbia today. Call us at (931) 388-8452 to schedule your dental appointment and get started on your journey toward a great looking smile.
Several Expert Dentists, One Convenient Dental Office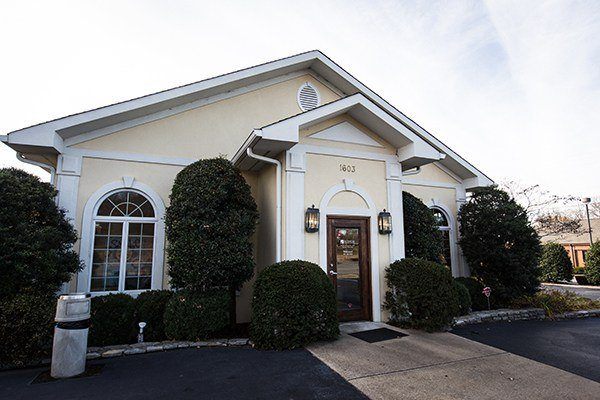 In 2015, Dr. Beck and Dr. Hart merged their private dental offices into what is now Beck Dental Care of Columbia. At the time, they realized they could serve more patients better and more efficiently as one dental office. Since, Dr. Hart and Dr. Williams have continued that philosophy. Now, you have access to all of our skills, dentists, and expertise under one roof. For the past six years, we have been voted the best dental office in Maury County. This honor is a reflection of the care, compassion, and excellent work we offer each and every patient who entrusts their smile to us.
High-Quality, Expanded Dental Services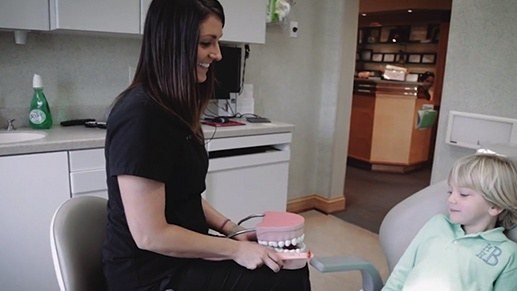 We always want to give our patients the care they need without having to refer anyone to an outside specialist. So, we expanded our service offerings and invested in the technology and continuing education to be able to bring you all the dental care you need and desire from one dental office.
Convenient Hours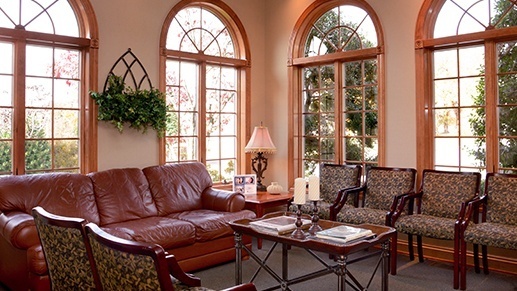 Want to come see us before work? After? Want to bring your child in for an appointment without them having to miss school? Thanks to our convenient hours, taking care of your teeth is now easier than ever. We're open as early as 7 AM and as late as 6 PM during the week, ensuring you won't have to miss a moment of anything important to get the dental care you deserve. Basically, when you need us, we'll be there.
Focused on Comfort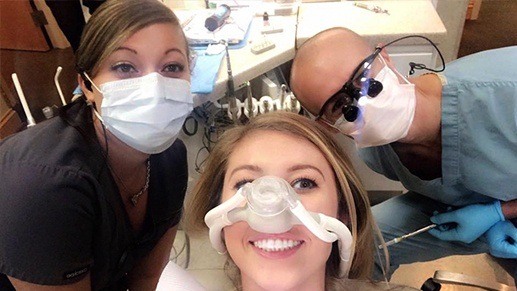 Everything we do at Beck Dental Care of Columbia is with your comfort in mind. Here are a few ways we make sure you have a pleasant time in our dental office:
Comfort Options – We have TVs in each room to help you be as comfortable as possible while getting your dental care.
Dental Sedation – We offer three levels of dental sedation for our patients to make sure that no matter what, your visit is always relaxing and painless.
Caring Staff – Our dental staff has spent hundreds of hours honing their skills to give you the smoothest, most comforting experience we can provide.
Learn About Sedation Dentistry
Emergency Dental Care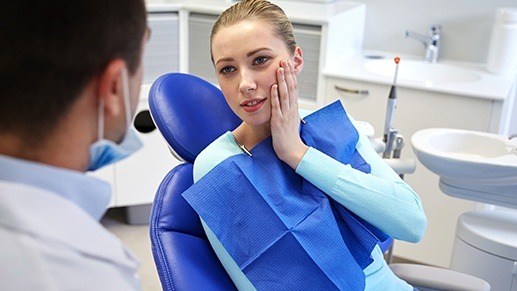 If you or a loved one damage your teeth in an accident or develop severe dental pain, you can always turn to Beck Dental Care of Columbia for the immediate, professional help you need. Just give us a call, and we'll do everything we can to see you as soon as possible and relieve your pain. Now, should the unexpected ever happen to your smile, you can know that you're always covered. We'll be here right when you need us the most!
Learn About Emergency Dentistry
High-Tech Dental Office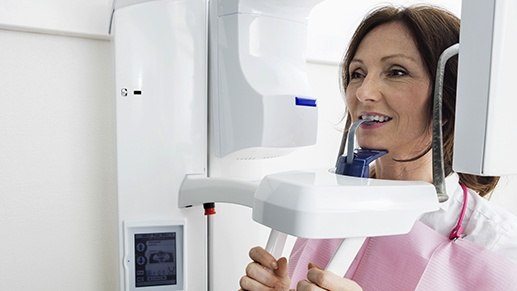 We have 3D X-rays, digital scanning for dental impressions, and digital X-rays to aid in your diagnosis and treatment while saving you time. In fact, we even have had computers chairside in our dental office for almost 30 years now. We are true believers in dental technology as a tool to improve your experience.