Oral Surgery - Columbia, TN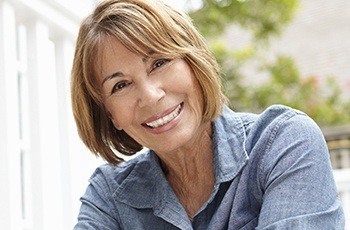 At Beck Dental Care of Columbia, we have years of experience helping people improve their dental health with oral surgery in Columbia, TN. Whether you need a tooth removed, are having problems with your wisdom teeth, or need a grafting procedure, Beck Dental Care of Columbia has the ability to help you. We use the latest dental technology and dental sedation to make sure you get the care you need in the most comfortable way possible.
With the help of our CBCT scanner for diagnosis and treatment planning, our expertly trained dental team can perform any oral surgery procedure you might need right here in our Columbia, TN dental office.
Tooth Extractions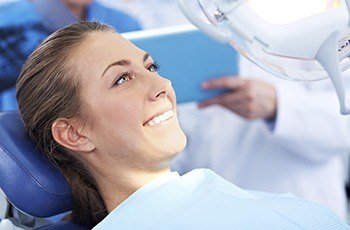 While our primary goal at Beck Dental Care of Columbia is to always help our patients preserve their natural teeth, sometimes the best course of treatment may involve removing one. This might be the case if:
A tooth is too damaged to be restored
Gum disease has damaged the bone supporting a tooth
A baby tooth refuses to fall out naturally
To make room for a denture or orthodontic treatment
In any case, we'll make sure to use a gentle touch and local anesthesia to ensure that your extraction, should you ever need one, is nothing to stress about.
Learn More About Tooth Extractions
Wisdom Tooth Extractions
The "wisdom teeth" are actually our third set of molars, and they typically start to come in around the ages of 16-25. Unfortunately, most people simply don't have enough room in their mouths to accommodate these teeth, which can cause them put pressure on the surrounding teeth and create quite a bit of pain towards the back of the jaw. Fortunately, we're able to provide safe and painless wisdom teeth extractions in-office so you can get the relief you need without having to visit an outside specialist.
Learn More About Wisdom Teeth Extractions
Ridge Augmentation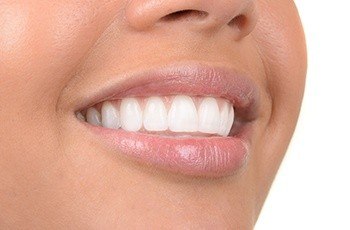 Tooth loss can cause bone loss near your empty tooth sockets, and a ridge augmentation is one way to correct that loss of bone mass. Talk to your dentist about whether a ridge augmentation is right for you.
Sinus Lift
In order to improve the bone mass in your upper jaw and make it thick enough to support implants, your dentist will "lift" a portion of your upper jaw into your sinus cavity. The remaining void is then filled with a bone grafting material to stimulate new bone growth.
Gum Graft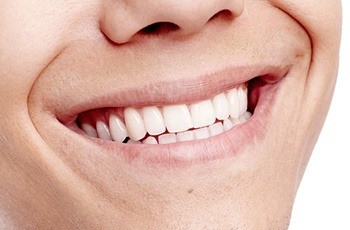 If you suffer from gum recession, we can perform a gum graft to get your gums back to normal.
Bone Graft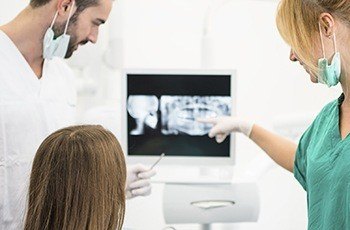 If you want dental implants but have low bone mass in your jaw, a bone graft can help you. By placing a bone grafting material in an area of low bone mass, we can stimulate new bone growth and help you get the smile you deserve.