Cosmetic Dentistry in Columbia Helps Improve Your Confidence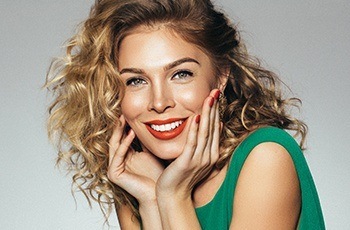 The way your smile looks has a dramatic impact on how confident you are around other people. At Beck Dental Care, we offer a wide array of cosmetic dentistry treatments to help you improve the look of your smile and boost your confidence. No matter what is holding your smile back, Beck Dental Care has a solution.
Dr. Beck, Dr. Hart, Dr. Matthews, Dr. Williams, and the rest of the Beck Dental Care team have spent hundreds of hours in continuing education courses to hone their cosmetic dentistry skills. Here are some of the services we offer to improve the way your smile looks:
Three Porcelain Veneer Options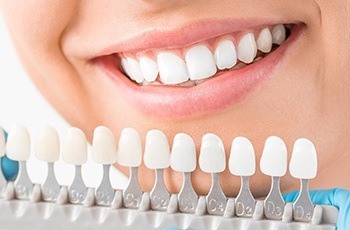 The cosmetic dentistry experts at Beck Dental Care offer three dental veneer options to help you get the flawless smile you have always wanted. We offer:
Traditional Porcelain Veneers: Traditional porcelain gives you a natural look and feel while also correcting your imperfections.
Lumineers Veneers: These top-of-the-line dental veneers require very little preparation (enamel removal).
DURAthin Veneers: DURAthin dental veneers are very thin veneers that require no enamel removal and typically no anesthesia.
Learn More About Porcelain Veneers
Lumineers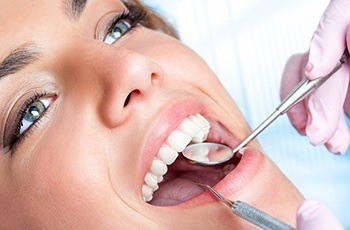 Lumineers are very similar to porcelain veneers in that they can be used to correct a variety of cosmetic flaws at the same time, but they have one distinct difference: they don't require any alteration of your existing tooth structure. They simply fit onto the teeth as is, and they're able to mask chips, cracks, and gaps instantly. They offer a less permanent solution than porcelain veneers and are a great treatment on their own, or they can allow patients to "test drive" their smile before getting porcelain veneers.
At-Home Teeth Whitening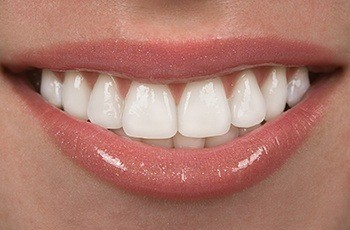 Professional teeth whitening from Beck Dental Care in Columbia will give you the dazzling whiter smile you want in far less time than over-the-counter solutions. Why wait weeks for a smile that's not nearly as white as you had hoped for when you can get the results you crave from expert teeth whitening at Beck Dental Care? Click on the link to learn more!
Learn More About Teeth Whitening
Dental Bonding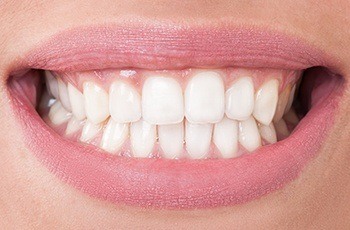 Dental bonding is an effective, economical, and versatile treatment to improve the look of your smile. Dental bonding is a composite resin that blends in well with your teeth. Our dental team will expertly match the color of the resin to your teeth and leave your smile looking totally natural. Dental bonding is great for fixing:
Chips
Small Cracks
Gaps
Discoloration
Learn More About Dental Bonding
Smile Makeovers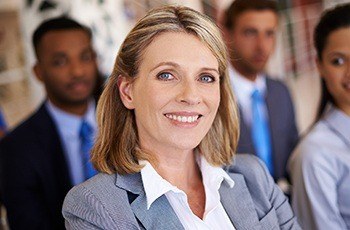 Does your smile have multiple cosmetic flaws? Think there is no way you can get a movie star smile? Well, the team at Beck Dental Care is here to happily say that you're WRONG. With a Smile Makeover, we can eliminate a wide array of aesthetic imperfections and give you a confident smile you're always ready to show off. Each one is custom-designed for every patient based on their particular wants and needs, and in just a few appointments, it can give you the smile of your dreams no matter what it looks like now.
Dr. Beck on Cosmetic Dentistry