Dental Bonding – Columbia, TN
Correct All Kinds of Smile Imperfections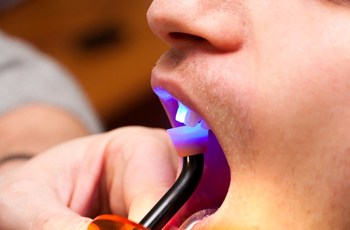 Dental bonding is perhaps the quickest, most cost-effective form of cosmetic dentistry in Columbia. If you have minor flaws in your smile, like chips, gaps, or spots of discoloration, dental boding can help. It involves using a composite resin to transform your teeth into a more ideal size, shape, and color. Using this material, our team can correct all kinds of smile imperfections. To schedule a consultation to see if dental bonding from our Columbia, TN cosmetic dentist is right for you, contact us by clicking here. Read on below to learn more about what dental bonding is and how it works.
What Is Dental Bonding?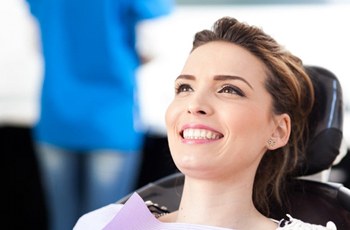 Dental bonding is a simple procedure during which your dentist in Columbia will use a composite resin (the same material used in tooth-colored fillings) to transform one or more teeth. If you have teeth that are chipped, cracked, stained, misshapen, or have unsightly gaps in between your teeth, you might be a good candidate for dental bonding. The material can be color-matched to blend right in with your existing tooth enamel and even make the surrounding teeth appear brighter.
How Dental Bonding Works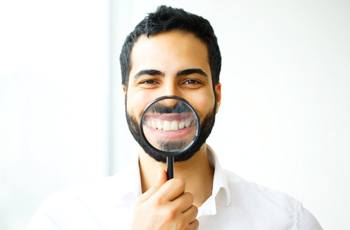 First, we will make sure the bonding material matches your existing enamel. Then, we will apply the highly malleable substance to your teeth and use it to sculpt your teeth into the desired shape and size. Next, we will harden the resin with a curing light. Finally, we'll polish your teeth and check your bite to make sure that your bonded teeth function properly. As long as you take proper care of your bonded teeth, they can last anywhere from three to ten years before the bonding material needs to be replaced.
Benefits of Dental Bonding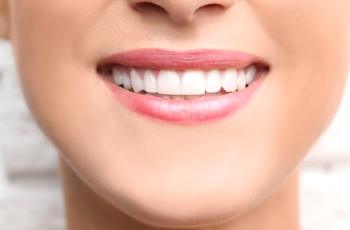 As a form of cosmetic dentistry in Columbia, dental boding offers many advantages, such as:
Repairing decayed teeth
Repairing cracked or chipped teeth
Improving the appearance of stained or discolored teeth
Closing unattractive gaps between teeth
Making teeth look younger
Transforming misshapen teeth
Being a more affordable alternative to porcelain veneers