Delta Dental – Columbia, TN
Learn More About the Benefits of Delta Dental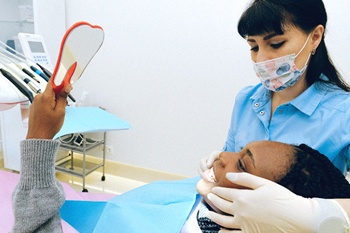 Dental insurance is a great investment in your oral and general health. Paying your monthly premiums allows you to visit your Delta Dental dentist in Columbia for reduced rates to keep your teeth and gums healthy. You can keep common oral health problems at bay to lower your overall dental expenses. Our dental office is proud to work with your dental insurance to ensure a healthy smile stays within your budget.
Delta Dental Coverage Availability & Fees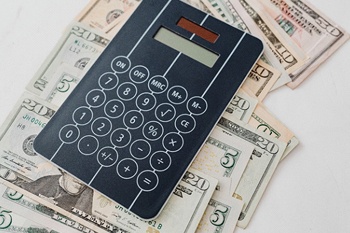 Delta Dental is a leading provider of comprehensive dental plans for individuals and families. By paying a low monthly premium, you'll advantage from cost-effective dental care. Although every plan differs, most include:
100% coverage for preventive services.
80% coverage for minor restorative services.
50% coverage for major restorative services.
Your dental benefits focus on prevention because research shows every $1 spent on preventive care can save up to $50 on restorative or emergency costs. You can visit your dentist twice a year for a cleaning and checkup for only a co-payment. You'll prevent common oral health issues from occurring to avoid needing a costly treatment down the road.
If a complication does arise, you don't need to worry about a large bill. You can use your dental insurance in Columbia to offset the cost of your treatment. After reaching your annual deductible, you have access to a yearly allowance to lower the amount you pay for common treatments, like fillings, tooth extractions, and dentures.
Delta Dental recommends choosing a dentist in their network. You'll benefit from pre-determined rates for specific services; however, you can still visit any dentist that accepts your coverage. You can use your benefits to pay for a portion of the cost to enjoy more freedom to choose the exact services you want.
We are proud to work with both in-network and out-of-network patients to make the most of your annual benefits before they expire. At the end of the calendar year, you'll lose any remaining coverage, and you won't be reimbursed for anything you haven't used. On average, less than 3% of Americans meet their annual limits.
We don't want to see you lose the money you've paid all year. We will help you make the most of your dental insurance to reach your oral health goals. You'll invest in the healthy, beautiful smile you deserve without draining your bank account.
Meet Chasity, Financial Coordinator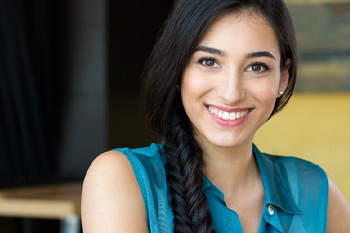 Let's face it, dental insurance is a confusing topic, but don't let that stop you from using your benefits. Our financial coordinator, Chasity, is here to help. She has been with our dental office since 2004, helping our patients navigate their insurance plans to keep their dental care affordable. She'll work on your behalf with Delta Dental to lower your out-of-pocket expense. If there's any remaining balance, Chasity will explain your payment options to accommodate your budget.
If you have questions about your dental insurance policy, or you're ready to schedule an appointment, contact our dental office today. We look forward to helping you invest in your oral health.