Dental Checkups & Teeth Cleanings in Columbia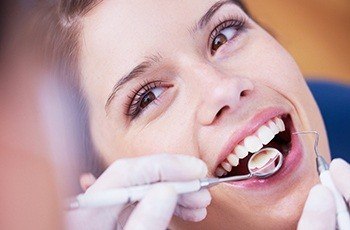 Dental checkups and teeth cleanings in Columbia, TN at Beck Dental Care of Columbia are critical to keeping your smile bright and healthy. Without these important pieces in your dental health puzzle, your smile could suffer. Trust Beck Dental Care of Columbia's 40-plus years of personalized, comfortable dentistry to achieve a lifetime of healthy teeth and gums.
Keep Your Smile Healthy with Dental Checkups and Teeth Cleanings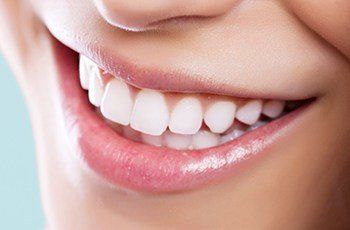 Aside from daily brushing and flossing, twice-yearly dental cleanings and dental exams are a necessary part of your oral health program. Here are some things you can expect from your routine dental appointment at Beck Dental Care of Columbia.
Professional Teeth Cleaning – We will thoroughly clean your teeth, even the areas you miss when you brush and floss at home. We'll finish by polishing them for nice, bright shine.
Dental Exam – Both your hygienist and dentist will examine your teeth to catch any developing issues. We'll take digital X-rays and perform a visual oral cancer screening to make sure you and your smile are safe.
New Patient Experience at Beck Dental Care of Columbia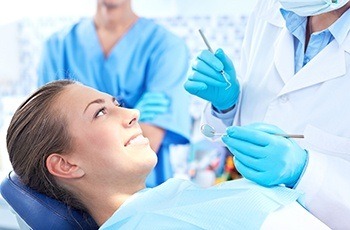 We love welcoming new patients to Beck Dental Care of Columbia. That's because every new patient is one more smile we can keep safe from harm. Here are a couple of things we'll do for you when you trust your smile to Beck Dental Care of Columbia.
Free Dental Exam and X-Rays – As a way of saying thank you for trusting us with your smile, your first dental exam and X-ray will be on us. During your first visit, all you'll pay for is your dental cleanings, which is likely covered by your dental insurance.