Wisdom Tooth Extractions – Columbia, TN
Preventing Extra Teeth from Ruining Your Smile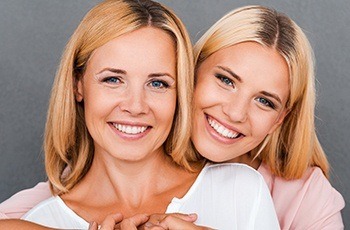 Typically, wisdom teeth make their appearance between the ages of 17 and 25. At that time, it'll be important to determine whether or not they need to be extracted. The good news is our highly-trained and compassionate team has conducted hundreds of wisdom tooth extractions in Columbia. So, when it comes time for yours, we can make the experience as efficient, comfortable, and stress-free as possible, preventing extra teeth from ruining your smile in the process. If you want to learn more about the procedure, don't hesitate to reach out to our team or keep reading!
What Are Wisdom Teeth?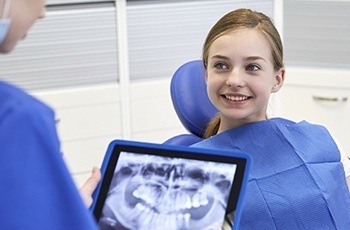 The third set of molars, called wisdom teeth, tend to come in between our late teens and early twenties. These extra teeth are not needed for your mouth to work properly. Many times, they cause more pain and problems than they are worth, and you need help from a Columbia dentist like Dr. Beck or Dr. Hart to determine whether you need them to be removed.
Why Do Wisdom Teeth Need to Be Removed?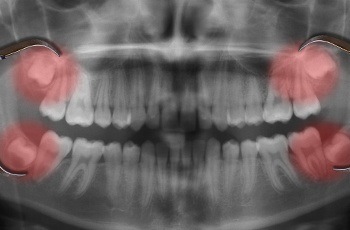 When the wisdom teeth cause issues, those problems are often a danger to the rest of your mouth. Here are some of the problems that wisdom teeth can cause:
Tooth Decay : When the wisdom teeth come in only partially, they increase the likelihood of tooth decay and other damage to the surrounding teeth.
Teeth Crowding : Because the wisdom teeth are the last teeth to come in, the rest of your dental structure is already set. There may not be room for another set of molars, so overcrowding is the result.
Impacted Teeth : Your wisdom teeth may become impacted. This means your wisdom teeth come in contact with other teeth as they try to erupt, preventing them from fully emerging from under your gums. This can be a very painful situation and needs the immediate attention of a dentist at Beck Dental Care of Columbia.
What to Expect from the Wisdom Teeth Procedure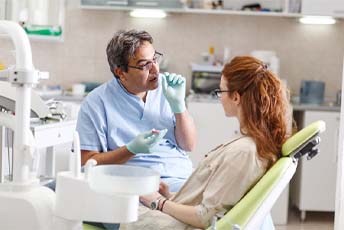 Whether you are getting one wisdom tooth extracted or all of them, you'll be given extensive instructions on how to prepare beforehand, like stocking up on soft foods and having a trusted adult drive you home after your appointment. Once it's time for your procedure, our skilled dentists will numb your mouth thoroughly to ensure you won't feel any discomfort. Plus, sedation dentistry is available as well, which is especially helpful during lengthy procedures or for patients who struggle with dental anxiety. When you're comfortable and ready to begin, our team will remove your wisdom teeth one-by-one.
Recovering from Wisdom Teeth Extractions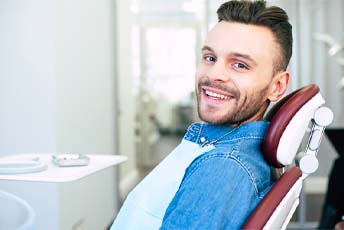 Following your wisdom teeth removal in Columbia, some soreness is normal. To ease any discomfort and help prevent infection, you'll be instructed to take antibiotics and anti-inflammatory medications. Furthermore, you should stick to soft foods and place a cold compress against the outside of your cheek for 20-minutes at a time. As the days go on, the symptoms should dissipate. If they get worse, however, then it's important to get in touch right away.