United Healthcare – Columbia, TN
Learn More About the Benefits of United Healthcare Dental Insurance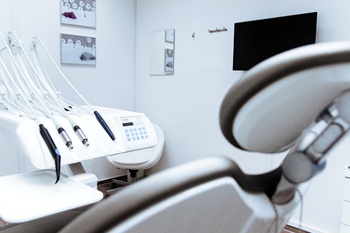 Everyone deserves to have a healthy, beautiful smile. Although you might believe brushing and flossing are enough to safeguard your pearly whites, your home oral hygiene habits are only half the care you need. The American Dental Association recommends a cleaning and checkup every 6 months. You can maintain your preventive appointments without worrying about a large bill. By choosing a United Healthcare dentist in Columbia, you can invest in a healthy smile without breaking the bank. We are proud to help you reach your oral health goals by maximizing your dental insurance.
United Healthcare Dental Insurance Coverage Availability & Fees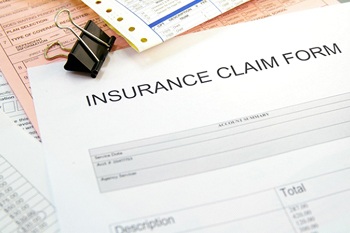 United Healthcare is a leading provider of dental insurance plans for families and individuals. Paying your monthly premium gives you access to the services your teeth and gums need for reduced rates. Although every policy differs, most plans include:
100% coverage for preventive services.
80% coverage for minor restorative services
50% coverage for major restorative services.
Your monthly premium is an investment in a comprehensive policy designed to keep your smile healthy. Research shows every $1 spent on prevention can save $50 on restorative and emergency costs. Routine cleanings and checkups keep common oral health problems at bay to prevent needing a costly procedure later. United Healthcare will cover 2 preventive appointments per year to decrease your long-term oral health expenses.
If a cavity or dental emergency occurs, don't worry. United Healthcare is there for you. After reaching your annual deductible, your dental benefits can cover up to 80% of the cost of common treatments, like fillings, root canal therapy, and tooth extractions.
United Healthcare recommends choosing an in-network dentist to make the most of your annual allowance. They have pre-negotiated rates for specific services to lower the amount you'll pay. Although you'll benefit from more coverage at the time of service, you may experience some limitations. You have the freedom to choose any dentist that accepts your coverage, even if they are out-of-network. You can get the exact services you want by paying the difference between the dentist's fees and your insurance's allowable amount.
Our dental office proudly accepts both in-network and out-of-network patients. We will help you maximize your annual benefits before they expire at the end of the year. With less than 3% of Americans meeting their annual limits, we don't want to see you throw money away. We're here to help you make the most of your coverage to achieve optimal oral health.
Meet Chasity, Financial Coordinator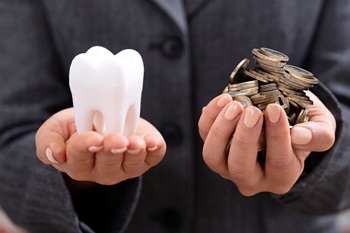 Dental insurance is confusing, but you don't need to navigate your policy on your own. Chasity is our financial coordinator with over a decade of experience. She strives to help our patients find the best financial solutions to keep a healthy smile within their budget. She'll work with United Healthcare to lower the amount you pay out-of-pocket. If there's any remaining balance, Chasity will explain your payment options, like third-party financing.
If you're ready to maximize your monthly investment, contact our dental office today to schedule an appointment.