Bone Grafting – Columbia, TN
Preparing Your Jaw for Dental Implants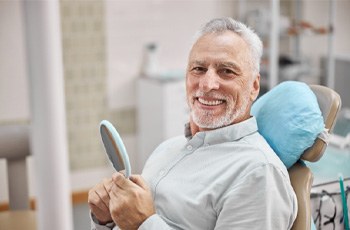 Before dental implants can be placed in your mouth, our team at Beck Dental Care of Columbia will need to confirm that there's a sufficient level of bone density in your jaw. If the bone has already deteriorated, you may still be eligible for dental implant placement once we perform a surgical procedure called bone grafting. To learn more about this treatment and whether it might be necessary to prepare your smile for new teeth, please call us today !
What is Bone Grafting?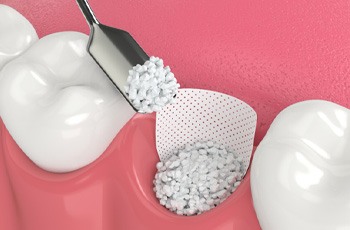 Bone grafting is a procedure where transplanted bone tissue is used to rebuild diseased or damaged bones. It can be performed on almost any bone in your body, but when it comes to dentistry, it is typically used for the jaw.
The goal of the procedure is to replace missing bone tissue and promote the growth of new bone. It's often recommended for patients who have experienced bone loss as a consequence of missing teeth.
Will You Need a Bone Graft to Get Dental Implants?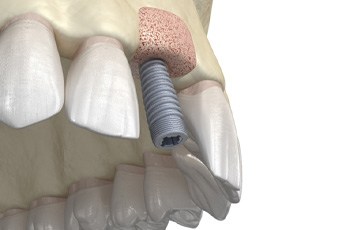 While bone grafting is often part of the dental implant process, it's not always required. If not much time has passed since your teeth were lost, there might still be enough bone tissue for us to place dental implants right away. That said, if we examine your mouth and find that there's not enough bone to support the posts, bone grafting will most likely be necessary before implant surgery can be performed.
How Does Bone Grafting Work?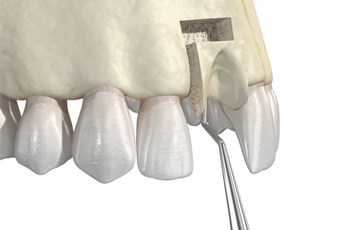 We'll numb your mouth so that you don't experience any pain or discomfort during the procedure, then open your gums so that we can work with the area of the jaw where the bone has deteriorated. Grafting material (usually bone tissue taken from elsewhere in your body) is applied to the area; in some cases, it might be secured in place with screws.
Your mouth will feel back to normal within a week or two after bone grafting, but your jaw will still need several months to fully recover. The exact amount of time can vary depending on the type of graft, the area where it was performed, and other factors. Once healing is complete, dental implants can be placed.
What are the Advantages of Bone Grafting?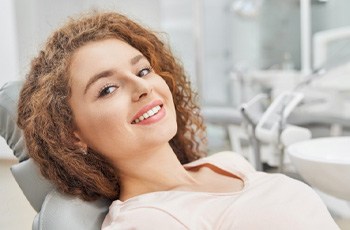 Thanks to bone grafting, more people can be considered candidates for dental implants even after they've experienced bone loss. The procedure will help restore the jaw's strength so that it can support the dental implant posts.
Furthermore, if bone grafting is performed shortly after a tooth extraction, it can prevent bone loss from occurring in the first place. Not only does this simplify the dental implant process, but it's also beneficial for your oral health as a whole, and it ensures that your jawbone will continue to support your facial muscles so that you can maintain a more youthful appearance.