Dental Insurance – Columbia, TN
Keeping Dental Care Affordable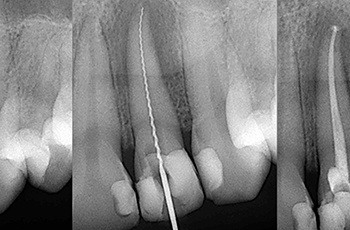 The team at Beck Dental Care of Columbia believes in providing exceptional, top-of-the-line care while also ensuring services are affordable. Dental treatments of all types can be costly, which is why we are pleased to be an in-network provider for multiple dental insurance plans. Instead of leaving you to find a way to pay for necessary treatment, we work to establish partnerships with insurance companies and negotiate fees for various services provided. It is our goal to ensure that you and your family have access to year-round dental care without having to empty your bank account to receive it. If you're ready to learn how we can help you better maximize your dental insurance in Columbia, contact our dental office to schedule an appointment.
How Dental Insurance Works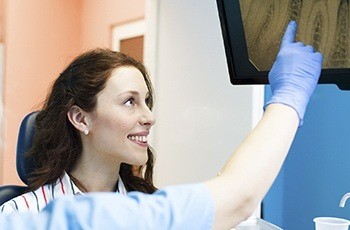 If you are enrolled in a dental insurance policy, you understand its importance in your life. A serious oral health problem can leave you in pain and in need of complex treatments that can be costly. As a policyholder, you can have greater peace of mind knowing that your insurance carrier will provide the coverage you need whether an issue occurs or not.
It is your agreement to pay a monthly premium when enrolling in a dental insurance plan. In return, you receive access to an array of benefits. You also have a deductible and annual maximum that your insurance carrier will take into consideration before paying a portion of your treatment costs. While no two plans are exactly the same, you can expect the following:
Your benefits are likely available for one calendar year. Once they expire, any unused funds provided by your insurer will be returned to the insurance company. Your deductible will reset to $0, and your benefits will renew.
You must meet your deductible before your dental insurance company agrees to pay more for treatment. This amount is also based on how much of your annual maximum you have used.
The annual maximum tied to your policy is the agreed amount your insurance company will pay throughout one calendar year. Any treatment that exceeds this amount is your responsibility to pay.
What is the Different Between Dental and Medical Insurance?
Medical insurance is designed to treat problems that have already occurred. Most patients do not see a general physician on a year-to-year basis. This is why companies do not provide much coverage for regular wellness visits. However, if you require lab work, a hospital stay, or need to see a specialist, your medical insurance carrier will tend to offer a higher percentage of coverage, as this means a problem already exists and warrants further testing, procedures, etc.
Dental insurance, however, is the opposite. Instead of waiting until a problem occurs, dental insurance companies design their plans to encourage patients to seek preventive care. Why? Because it means they will pay less if a patient doesn't require additional procedures and treatments. This is why many plans offer 80-100% coverage for dental checkups and cleanings, dental X-rays, fluoride treatment, etc. Restorative care, whether minor or major, is typically covered between 50-80%.
In-Network vs. Out of Network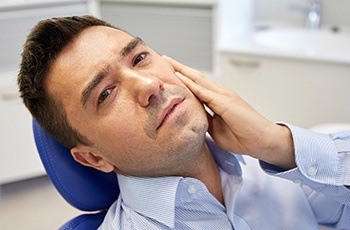 If you want to save the most money when receiving dental care of any kind, it's important that you understand how in-network and out-of-network coverage works:
In-Network Coverage
At Beck Dental Care of Columbia, your dentist in Columbia is pleased to be in-network with the following insurance companies:
By choosing an in-network provider, you will ultimately save more money each time you visit. There are certain stipulations, and some companies will not provide coverage for cosmetic treatments or even orthodontics, but you can review your policy or have a member of our team handle that for you.
Out of Network
If you are seeing a professional who is out of network, you can still expect to receive the same great service; however, you will likely be responsible for paying more than someone with a plan that is in-network.