Trusted Dentist - Columbia, TN
Meet Kyle Williams DDS, FAGD
Why Dr. Williams Chose to Pursue Dentistry
The main reason Dr. Williams chose dentistry was to directly make a difference in people's lives. In his opinion, everything that he and the dentists at Beck Dental Care of Columbia do to help patients makes an impact in their daily lives. That means the better care he provides, the fewer worries patients have for performing everyday tasks like eating or smiling.
The way he sees it, everyone has teeth and being able to provide a service to as many people as possible is incredibly rewarding. By providing treatment as beneficial as dental implants, he can make a significant difference in patients' lives and we're happy to make that convenient for you all by keeping him in-house. That lets you take all the necessary steps to a healthier smile without having to visit another location.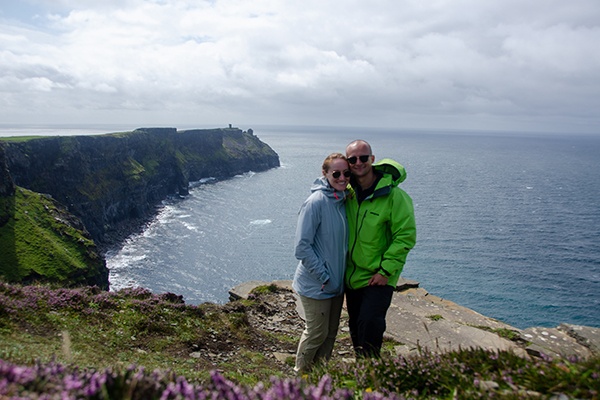 Trained Specifically to Place Your New Dental Implants
After earning his degree in genetics from Middle Tennessee State University, he completed dental school at the University at Buffalo in New York. After graduating with honors, he came back to Knoxville, TN to complete a two-year general practice residency at the University of Tennessee Graduate School of Medicine, where he went through extensive training in oral surgery, anesthesia, cosmetics, and endodontics. Soon after graduating from residency, he was asked to continue as an instructor to teach dental residents about implants and IV sedation, which he continues to do. He is a member of the medical staff at the UT Medical Center and treats special needs patients in the operating room at the hospital. It was at UT that he began to focus on oral surgery, implant placement, wisdom teeth extraction, and full mouth reconstruction. Dr. Williams is an active member of the American Academy of Implant Dentistry, the American Dental Society of Anesthesiology, the Academy of General Dentistry, and the American Dental Association.
Thanks to his education around full mouth reconstruction, Beck Dental Care of Columbia puts its full trust in Dr. Williams to help patients obtain a new smile via dental implants.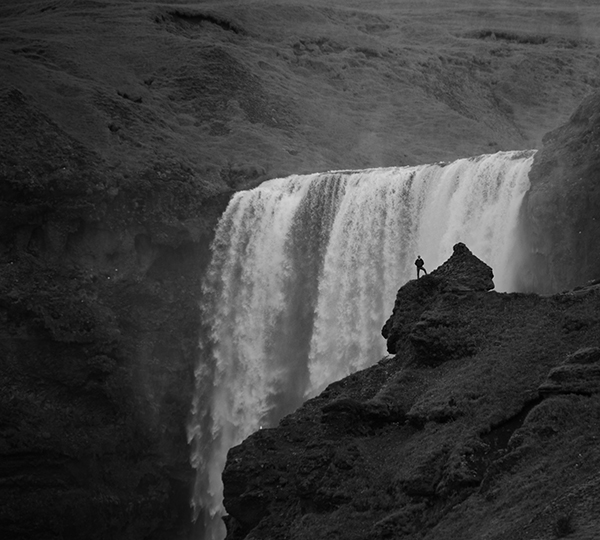 He's Also Quite the Avid Hobbyist!
While Dr. Williams pursues additional education after dental school to stay updated on the modern advances in dentistry, he also takes part in a wide variety of interests and activities outside the dental office. Whether it's rock climbing, fly fishing, snow skiing mountain biking, or hiking, he and his wife greatly appreciate staying active and traveling the great outdoors.
Sometimes, he'll even get the chance to combine his passion for dentistry and travel together by performing mission work for communities outside the state. It doesn't matter where he's needed; Dr. Williams has traveled to clinics in rural Appalachia, Pennsylvania, New York, and even Guatemala to help people get the dental care they deserve. In his view, it doesn't matter where you're from if you need help improving your oral health.