BlueCross BlueShield – Columbia, TN
Learn More About the Benefit of BlueCross BlueShield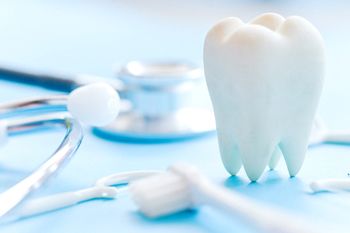 Your teeth can serve you for a lifetime with the right care over the years, but brushing and flossing aren't enough to preserve your smile. The American Dental Association also recommends a cleaning and checkup every 6 months. Don't worry about a large bill. You have access to the affordable services you need using your dental insurance. You can invest in optional oral health for minimal out-of-pocket expense when choosing a BlueCross BlueShield dentist in Columbia. We'll help you maximize your annual coverage for a healthy, beautiful smile that lasts.
BlueCross BlueShield Coverage Availability & Fees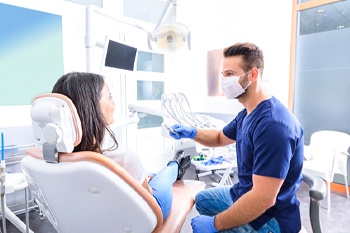 Dental insurance is a monthly investment in the services your teeth and gums need to stay healthy without straining your finances. Your policy focuses on prevention because research shows every $1 spent on preventive services can save up to $50 on restorative and emergency treatments. You can stop common dental issues from occurring with a cleaning and checkup every 6 months. If a complication occurs, BlueCross BlueShield is there for you. After reaching your annual deductible, you can use your yearly allowance to offset the amount you pay out-of-pocket for common restorative treatments. Although every policy is unique, most plans include:
100% coverage for preventive services
80% coverage for minor restorative services
50% coverage for major restorative services
Although many people believe an appointment isn't necessary until after a problem occurs, this couldn't be further from the truth. Skipping routine visits significantly increases your risk of preventable issues, like tooth decay and gum disease. Not to mention, you are wasting the money you've spent on your dental policy.
At the end of the calendar year, your dental benefits expire. You aren't reimbursed for anything you don't use, and nothing will carry over into the following year. With less than 3% of Americans meeting their annual limits, you could lose hundreds to thousands of dollars that could have been spent on your smile.
To make the most of your annual coverage, BlueCross BlueShield recommends choosing a dentist that's in-network because they have pre-negotiated rates. You'll benefit from more services at the time of treatment. You can still use your coverage at an out-of-network dentist, but you must pay the difference between your insurance's allowable amounts and the dentist's fees. Our dental office is proud to accept both in-network and out-of-network patients to keep a healthy smile within everyone's budget.
Meet Chasity, Financial Coordinator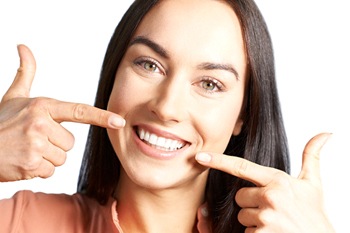 >Dental insurance in Columbia is a confusing topic, but don't let that stop you from using your benefits. Our financial coordinator, Chasity, will be by your side. She strives to help our patients understand their insurance coverage and financial options to achieve their dental goals while accommodating their budgets. She will work on your behalf with BlueCross BlueShield to file the necessary claim forms, so you have one less thing to worry about.
If it's time for your next cleaning and checkup, or you have questions about your dental insurance, contact our dental office today.