Six Month Smiles in Columbia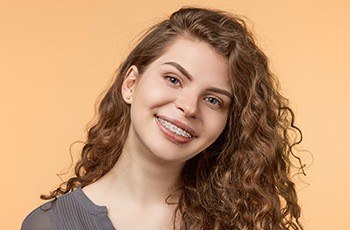 One of the most important things Beck Dental Care does for our patients is help them straighten crooked teeth. That's why we are happy to offer you Six Month Smiles, a revolutionary short-term orthodontic treatment that will have your smile looking its best in as little as a few months – all in a discreet manner.
What Is Six Month Smiles?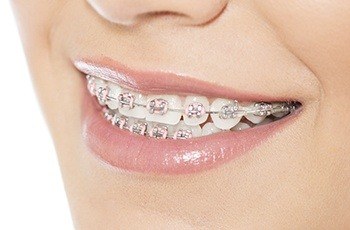 Six Month Smiles can correct your crooked teeth in a matter of months. Whereas traditional braces can take anywhere from two to three years to give you a straight smile, Six Month Smiles can give you a new smile in just a fraction of the time.
The reason Six Month Smiles is so fast is that it focuses only on the teeth that show when you flash your smile. The specially designed braces are clear and use a tooth-colored wire to minimize the impact these braces have on your appearance.
Six Month Smiles Process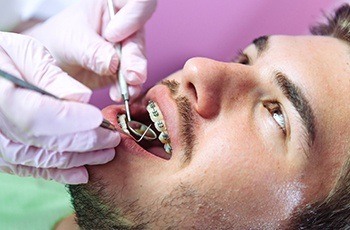 The Six Month Smile process starts with a consultation with one of our dentist. We'll use digital imaging to get a full picture of the current positions of your teeth.
From there, we use those images to create your personalized treatment plan and have your clear braces custom made. Once your braces are ready, your experienced dentist will bond them to your teeth. You will need to come in periodically to have your progress checked.
Most cases are treated successfully in about six months!
Sandy on Six Month Smiles