Root Canal Therapy in Columbia
Beck Dental Care uses root canal therapy to save infected teeth and relieve severe toothaches. Our dentists can perform painless root canal procedures that remove all damaged tissue and leave you with a practically brand-new tooth.
What Is a Root Canal?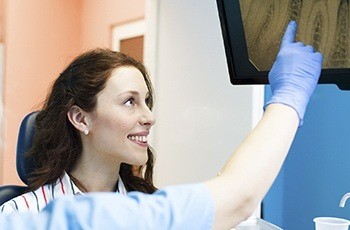 Root canals remove the infected nerve and pulp from the interior of your tooth. This will relieve any pain you might have and keep the infection from spreading to other teeth. There are many myths regarding root canals, but there is only one thing you need to know: root canals give your natural tooth a second chance, and that is always the best option.
Does a Root Canal Hurt?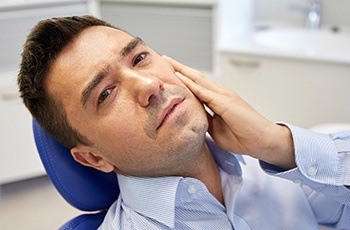 Beck Dental Care uses both local anesthetic and dental sedation to make sure that you have a totally pain-free root canal experience. Usually, in one visit, you can come to our office with a problem tooth and leave with a healthy one thanks to our modern root canal treatment in Columbia, TN.
Signs That You Might Need a Root Canal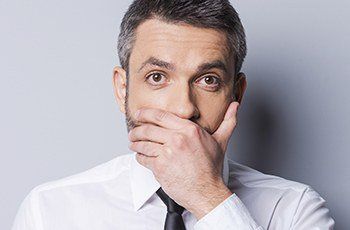 Toothache or Other Severe Dental Pain
Extremely Sensitive Tooth
Discolored Tooth
Swollen and Tender Gum Tissue
A pimple on Your Gums That Won't Go Away (Abscess)