Dental Emergencies in Columbia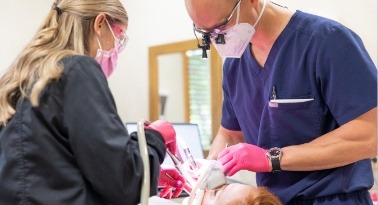 Beck Dental Care is here for you should you ever experience a dental emergency. The absolute last thing we want is for you endure oral pain or have your smile ruined because of an accident or severe toothache. We prioritize emergency cases and will treat you the same day you call in. Trust our highly experienced dental staff to keep your smile safe and relieve your anxiety during this stressful time. Call our office at (931) 388-8452 when you need immediate attention.
Same-Day Emergency Appointments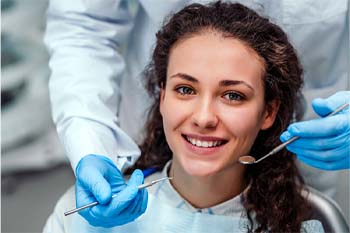 Emergency Patients Same-Day – We make it a priority to see all emergency patients the same day they walk in during our office hours. We are available to everyone who comes to us for help.
Night and Weekend Treatment for Existing Patients – While we see all emergency patients the same day, our existing patients have the added security of night and weekend emergency care. Our experienced dental team cares so much about your smile that we will take the time to come in, relieve your pain, and determine the best course of action to protect your smile.
After-Hours Emergency Number – We have an after-hours number that goes to a cell phone when we are closed, so you can always get in touch with Dr. Beck, Dr. Hart, or another dental professional when you need urgent help.
Dental Sedation – During your treatment, we can provide sedation to ease your nerves and prevent discomfort.
Get the Emergency Dental Care You Need from Beck Dental Care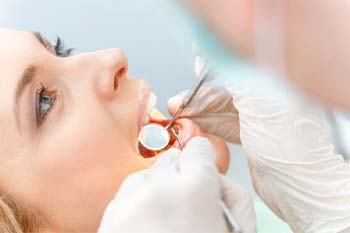 Call our office immediately at (931) 388-8452 if you or a loved one ever experience a dental emergency in Columbia, TN. Your dentist at Beck Dental Care will relieve your pain and make sure your smile is taken care of as soon as possible.
Dr. Hart on Dental Emergencies