Dental Implants – Columbia, TN
The Best Way to Replace Missing Teeth
The trusted Columbia, TN dentists at Beck Dental Care have been saving smiles for more than 40 years. Dental implants are one of the most effective tools we have to replace missing teeth and help you keep a healthy and beautiful smile. Our experienced dental team can even perform the entire implant procedure from start to finish right here in our office. We can also place new, working teeth the same day we place your implants!
Call Beck Dental Care at (931) 388-8452 today to schedule your appointment for dental implants in Columbia, TN. We can offer dental sedation to make sure you stay calm, comfortable, and relaxed during your implant procedure.
What Are Dental Implants?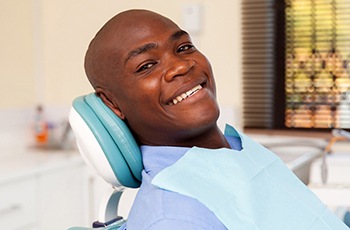 Beck Dental Care offers many dental implant solutions to help you realize your dream of a full, permanent smile. If you have a tooth missing, need to have a damaged tooth removed and replaced, or even want to replace your whole smile, dental implants are the treatment for you.
Dental implants are replacement tooth roots that one of our highly qualified dentists will gently place into your jawbone. After a short healing period, we'll attach a custom-crafted restoration – a dental crown, dental bridge, or denture – that will look, feel, and act like natural teeth.
If you're looking for a permanent and natural-looking solution for your tooth loss, dental implants are the way to go. Compared to every other replacement, they last longer, look better, and provide an overall better solution. Are they right for you? Read on below to learn more about how they work.
Learn More about Dental Implants
Implant Placement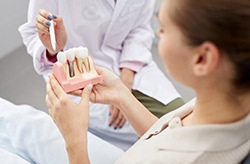 This is a minor surgical procedure in which a small incision will be made in your gums, the implants will be positioned within our jawbone, and the gums will then be closed. Most patients describe feeling very little discomfort during or after this procedure. Afterward, you'll be given 3-6 months to heal, during which the implants will literally bond to the surrounding bone to create an even stronger foundation for your new teeth. Once that is complete, you'll return to our office to receive your replacement teeth.
Learn More About Implant Placement
Implant Retained Crowns & Bridges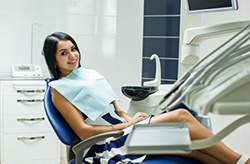 An implant-retained crown is how we can restore a single missing tooth with an implant. A custom-made all porcelain crown will be set on top of a metal connector, called an abutment, which will attach the crown firmly to the implant post. It will resemble the neighboring teeth in every way, and it can be easily maintained with regular brushing and flossing. And, two of these implant crowns can also be used in combination with other prosthetic teeth to form an implant-retained bridge that can replace multiple missing teeth in a row.
Learn More About Implant-Retained Crowns and Bridges
Implant-Retained Dentures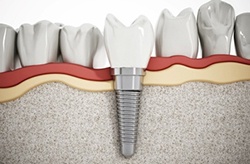 With this prosthetic, your denture is held in place using small ball-like attachments on your dental implants which will fit into the base of your restoration to keep it right where it should be.
Learn More About Implant Retained Dentures
Implant-Supported Dentures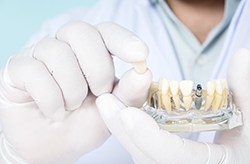 For this, your denture will be held in place by a metal bar that runs along multiple dental implants. This bar will clip into the denture to make sure your new teeth stay in place whenever you are eating, speaking, or showing off your wonderful smile.
How Dental Implants Work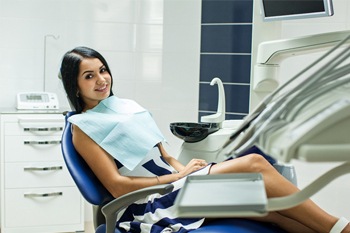 A dental implant actually consists of three parts: an implant, an abutment and a tooth restoration. The implant replicates the root of a tooth. Once surgically embedded in your jaw, it begins to integrate with the surrounding bone. After a few months of healing, Dr. Williams attaches the abutment and the appropriate restoration. When finished, the entire implant is a perfect substitute for a missing tooth. You can read here for more information on exactly how dental implants work.
Learn More about How Dental Implants Work
Understanding Dental Implant Costs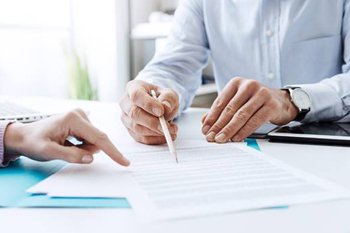 The cost of dental implant supported tooth replacement plans will vary dramatically based on a number of determining factors, including the number and location of missing teeth, need for preparatory treatments, use of dental sedation, and more. In order to offer an accurate estimate of the out of pocket costs of treatment, you'll need to schedule a tooth replacement consultation appointment in our Columbia dental office. During your consultation, one of our knowledgeable team members will review your situation and outline the costs associated with every step of your treatment plan. We can also help you make the most of dental insurance benefits when applicable.
Learn More about the Cost of Dental Implants
Benefits of Dental Implants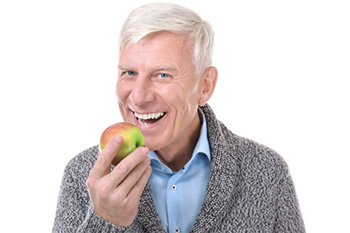 Dental implants do more than just replace your teeth. In fact, they have benefits that can affect almost every aspect of your everyday life, from your eating habits to your social interactions. A few of the most outstanding perks they offer include:
An incredibly strong bite force. Enjoy all of your favorite foods without worry!
Preservation of your jawbone and facial shape. Maintain a youthful look and avoid the sunken appearance that lost teeth often cause.
Unrivaled comfort. Implants feel like natural teeth.
Remarkable durability. Your new smile could last for decades.
Visit our Benefits of Dental Implants page to learn more about how this treatment could change your life.
Learn More About the Benefits of Dental Implants
Dental Implant Technology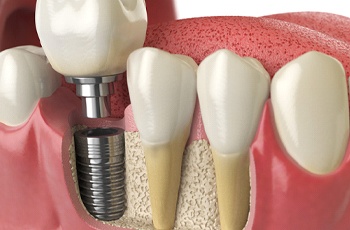 Dental implants are considered the "gold standard" in tooth replacement and can last a lifetime - when the procedure is done correctly. And while there's no question that it's well worth the investment, it's still something that (hopefully) you'll only need to have done once. With so much on the line, it's important to make sure your implant procedure is done right from the beginning. At Beck Dental Care, we have the advanced technology to make that happen!