Meet Our Caring Columbia Dentist
Philip Matthews, DMD
When you visit a good dental office, it means you're treated fairly and given the same high-quality care as everybody else. With Dr. Matthews joining our team, we're proud to know that philosophy is kept in mind.

Whether you need a routine cleaning, a root canal, or wisdom teeth extracted, our newest addition to the Beck Dental Care family loves it all! He has a proven track record of helping those most in need comprehensively and with a strong attention to detail, which is the standard of care many of you are used to by now.

As you get to know Dr. Matthews' story, we hope you'll get a chance to talk to him about his many interests, not just about the care that you need. It's these relationships that make the difference between ordinary and extraordinary dental services.
Why I Became a Dentist
Since his junior year of college, Dr. Matthews always liked the idea of helping people and working in medicine. His father was a physician, so he was exposed to the medical industry for many years before he began his dental education. When it came time to take the MCATs, he chose to take a step back and spend a semester in Italy, as well as shadow many dental professionals. This included oral surgeons, orthodontists, and a dentist by the name of Dr. Brett Hildenbrand. Dr. Matthews' time spent with him only reaffirmed his desire to pursue dentistry.

Not only did he realize how much he enjoyed dentistry, but he understood that he could take the field into any direction he wanted. Thanks to his mentors, he'd find himself realizing how he could truly make a difference in people's lives.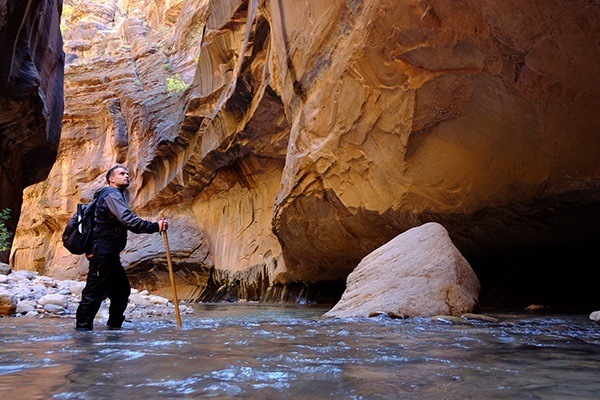 My Educational Background
Upon graduating from the University of Mississippi Medical Center in Jackson, Dr. Matthews would have the chance to join Dr. Hildenbrand on a mission to Honduras to provide dental services to underserved communities. It was this trip that truly opened his eyes to communities who not only don't have insurance but proper access to dental services at all. He realized that not everyone is given the same deck of cards in life, let alone dealt the same hand. During this mission, he provided patients with crowns, extractions, root canals, and many other procedures that gave him the valuable experience he has today.

After returning to the states, he traveled to Nashville to begin his residency at the Interfaith Dental Clinic. The patients he treated had no insurance and nowhere else to turn for dental care. Here, he was exposed to a very diverse patient base and performed everything from full mouth reconstructions to in-depth oral surgeries. These people were far more complex than the average patient he sees at Beck Dental Care of Columbia today.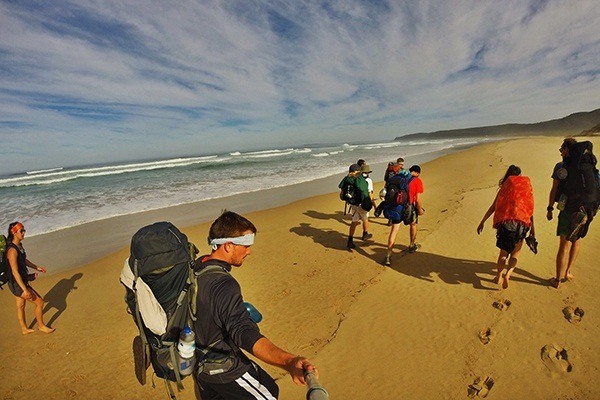 My Life Outside the Dental Office
Dr. Matthews was born and raised in Tupelo, Mississippi and lived there for 18 years before he started his undergrad at MS State. Of course, he's very happy to provide care to the community in Columbia. He's always rooting for the Mississippi Bulldogs in spirit but enjoys watching the Tennessee Titans as well.

He comes from a big family and grew up with two brothers and two sisters. His favorite hobbies include playing pick-up sports and traveling. One of his favorite trips was to Kenya and further down the coast to South Africa. Getting the chance to backpack and hike down the coast was one of his favorite trips so far, but he's far from finished with exploring.

Dr. Matthews is still new to the dental office, so feel free to introduce yourself if you're just meeting him for the first time. He'd love to build a relationship and provide you the exceptional dental services you've grown to expect at Beck Dental Care of Columbia!