Smile Makeovers in Columbia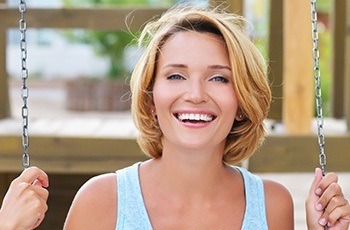 Brightening your teeth or straightening your smile may solve only part of the cosmetic problems you face. A smile makeover at Beck Dental Care makes it possible to treat all of the different issues that may be holding your smile back from being all that it can be. With our skills and experience, the dentists at Beck Dental Care can finally give you the smile of your dreams.
What Is a Smile Makeover?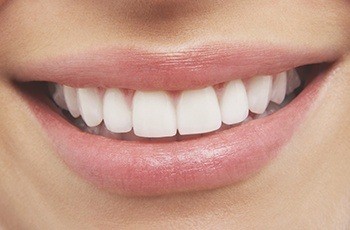 If you need several cosmetic dentistry treatments, we'll start by looking at the whole picture as it pertains to your smile. Then, we'll work up a treatment plan to address all of your cosmetic dentistry needs in the most effective way possible. Here are some of the problems we can address with a smile makeover.
Stained Teeth – Teeth whitening will remove the coffee, tea, wine, and other stains that have built up on your teeth over the years.
Chipped Teeth – Dental veneers and tooth bonding are two ways you can fix the appearance of your chipped teeth and get your great smile back almost instantly.
Smile Makeover Process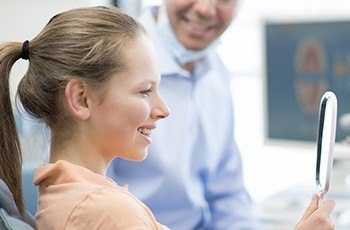 Your smile makeover starts with an exam, digital X-rays, and if you're a good candidate, a full smile workup. This will include wax-ups and digital imaging. We'll use this information to let you "preview" your new smile and make sure you get the exact results you want.