Dental Veneers in Columbia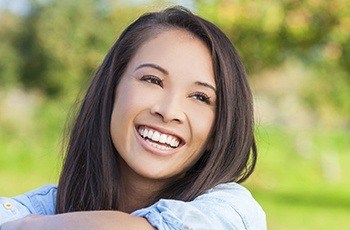 Does your smile suffer from imperfections? Do you have chips, cracks, or stains that constantly bother you? Dental veneers could be the answer you've been looking for. Here at Beck Dental Care, our expert cosmetic dentists can craft beautiful dental veneers to hide your flaws. With our wide range of veneer options, we have the skills to make sure your veneers look natural and your smile looks better than ever before.
Types of Dental Veneers in Columbia, TN at Beck Dental Care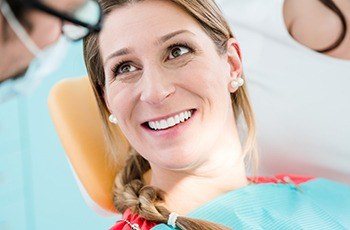 Beck Dental Care offers three types of dental veneers. Each one is capable of fixing your teeth and instantly returning your smile to all of its former glory. Talk to our dentists Dr. Beck, Dr. Hart, or one of our other team members about which option will work best for your smile.
Traditional Porcelain Veneers
Lumineers Veneers
DURAthin No-Prep Veneers
What Are Dental Veneers?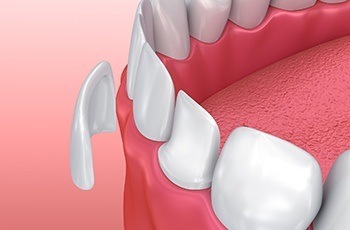 Dental veneers are a great way to improve the look of your teeth. These thin, white pieces of porcelain are bonded to the front of your teeth to hide any imperfections. A small amount of enamel is removed before your dental veneer is placed so we can make sure they fit well. The thinner the veneer, the less enamel we need to remove.
What Does a Dental Veneer Fix?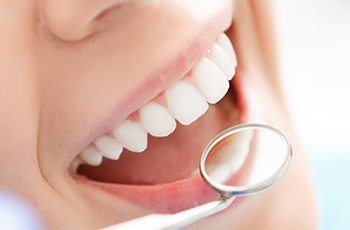 As a versatile cosmetic dental solution, a veneer can treat a number of dental imperfections:
Chipped Teeth
Cracked Teeth
Dental Stains
Misshapen Teeth
Slightly Crooked Teeth
Gaps between Teeth