Tooth Extractions in Columbia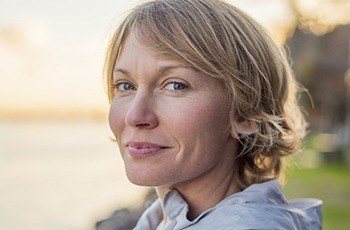 Your natural teeth are supposed to last your whole life, but there may come a time when you need to have tooth extraction. At Beck Dental Care, we have an expert dental team that brings decades of experience to the care and treatment of your smile. Along with local anesthesia and dental sedation, we can ensure that your extraction will be comfortable and nothing to worry about.
There are several reasons you may need to have tooth extraction / tooth removal:
Extensive Tooth Decay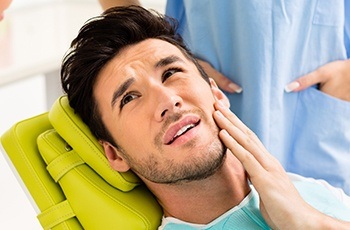 Tooth decay literally eats away at your teeth, and if the decay gets too severe, your tooth may need to be removed. This is for the safety of your other teeth as well as your overall health.
Broken Tooth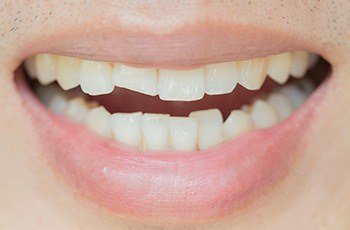 Many times, a broken tooth can be repaired with a dental crown, but if the break is too severe, the tooth can't remain safely in your smile. The dental team at Beck Dental Care will recommend a tooth extraction if your tooth puts your mouth at risk.
Infection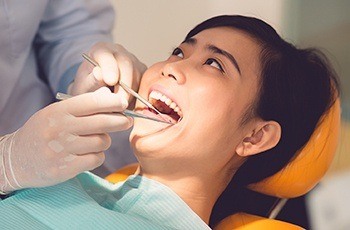 For some patients, an infection or even the risk of infection may necessitate removing one or more teeth. This is for your safety. In any case, Beck Dental Care will be there for you with tooth replacement options like dental implants to make your smile whole again.
After You've Had a Tooth Pulled
After an extraction, your dentist will send you home to recover. Recovery typically takes a few days. Please click the button below to learn more about proper aftercare procedures to help minimize discomfort, reduce the risk of infection, and speed recovery.