Dentist – Columbia, TN
Meet Matthew Hart, DDS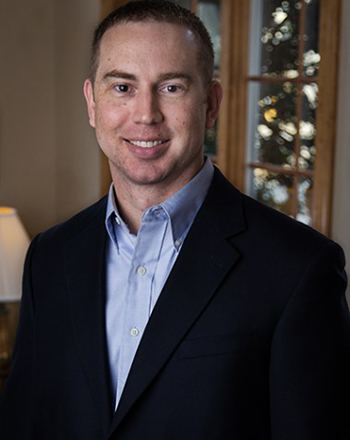 If you're just getting to know Dr. Matthew Hart for the first time, you'll find his detailed bio below to be quite illuminating. As you become familiar with Beck Dental Care, it will be obvious why we were so excited to have Dr. Hart join our team. His dedication towards helping others transform their smile and oral health is just the tip of the iceberg. Feel free to hear how he found his way into the dental field below!
Why I Became a Dentist
Dr. Hart has always wanted to help people as part of his profession, but he also wanted to own his own business. As the son of a father who was a small business owner and a mother who was a nurse helping people directly, Dr. Hart realized that dentistry offered the best of both worlds. He loved the idea of working in a dedicated dental office but also having the ability to communicate with patients directly. To him, there's no better feeling than taking someone that wouldn't smile and seeing how happy they become after their treatment at Beck Dental Care.
Many years in the dental field later, he has not looked back since! Today, he's one of our highly educated and skilled dentists at the practice.
My Educational Background
Dr. Hart attended Goodpasture Christian School in Madison, TN, and received his undergraduate degree from Rhodes College in 2004. He would go on to graduate from the University of Tennessee School of Dentistry in 2008. A year later, Dr. Hart purchased a private dental practice in Columbia, TN. He spent several years working to grow the practice until he ran out of space. It was at this point, in 2015, he merged his private practice with Beck Dental Care.
For Dr. Hart, continuing education is essential if you want to avoid falling behind. By constantly learning about the field, he believes you can provide new options to patients and make sure they are exposed to the latest and greatest materials and technology that dentistry has to offer. For example, Dr. Hart has received training in IV sedation, Six Month Smiles, and other areas of general, cosmetic, and restorative dentistry. He has also consistently received the ACE Award from the Tennessee Dental Association for completing at least twice the amount of required continuing education.
My Life Outside the Practice
Dr. Hart had the pleasure of marrying his wife, Jessica, in 2005. In 2013, they welcomed their daughter, Lauren, into the world.