Teeth Whitening In Columbia, TN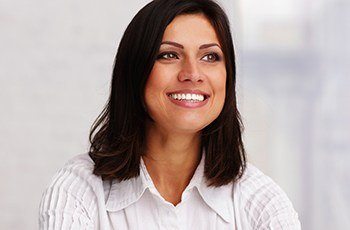 Teeth whitening at Beck Dental Care of Columbia is a great way to immediately improve the appearance of your smile. Dealing with coffee stains? We can help. Have wine, tea, and dark foods dimmed your smile? Beck Dental Care of Columbia has the answer. Our experienced dentist can help you remove years' worth of stains from your teeth with professional teeth whitening in Columbia, TN.
Professional Teeth Whitening in Columbia, TN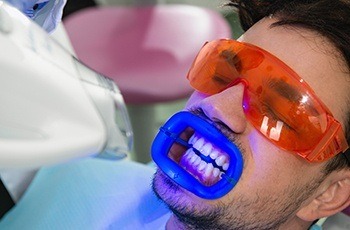 We're proud to offer state-of-the-art take-home teeth whitening treatments. These convenient take-home solutions outperform anything you can buy at the grocery store. Many dentists say they rival the results of professional in-office bleaching. Come in and see your top-notch Columbia dentist at Beck Dental Care of Columbia to get a take-home dental whitening treatment for a brighter smile in as little as one week.
Benefits of Professional Take-Home Teeth Whitening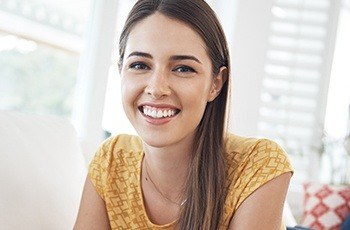 Long-Lasting Results – Our patients experience long-lasting whitening results that surpass anything OTC whiteners provide. If you have deep dental stains, you may need to whiten a little longer to achieve your desired results. We'll provide a plan just for you to get the best results possible.
Convenience – Whiten wherever and whenever it is convenient for you. Want to get it done in the morning? No problem. Feel like whitening before bed? Have at it. This is total whitening on your schedule.
Safe – With professionals overseeing your treatment, you can whiten without worrying about hurting your teeth. We'll make sure you know exactly how to apply your whitening gel and can help keep your teeth and gums from becoming too sensitive.