Free Exam & Full X-Rays for All-New Patients
Learn More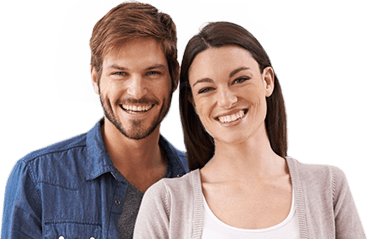 Why Choose Beck Dental Care?
At Beck Dental Care, you'll always get more. More attention, more care, and more service, all for less dollars. When you choose us, you're choosing the best of everything without compromise.
Every Smile Has a Story

Watch Our
Testimonials
"The entire staff is absolutely amazing. As soon as you walk into this place you are the most important person in the world. They are extremely professional and courteous. I recently completed their 6 months smiles program. I could not be happier. Amazing place. Love these people."
"Beck Dental Care provides excellent care. I, like many others, hate having dental work done, but the staff there go above and beyond to make sure I am comfortable and take the time to explain the procedure being done. I have had a great experience at this office."
"The people are what makes this Dentist office special. From the front counters ladies with the best customer service skills to the assistants that love you like family to the Dentist that goes above and beyond. I would recommend them to everyone."
Read More Reviews
We Love Columbia & Giving Back to Our Community
We like to take care of the people of Columbia whether they are in our office or not, which is why we make a special effort to support a variety of charities and organizations with causes that matter deep down to us. We frequently donate to our local Boys and Girls Club, CASA association, as well as the Best Buddies Program. It's just a few more ways we're trying to help everyone smile just a little bit easier.
Get Involved with Us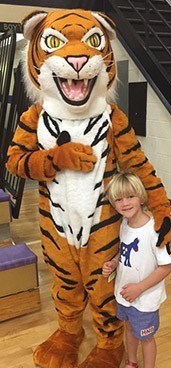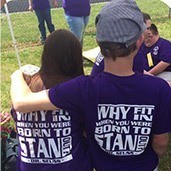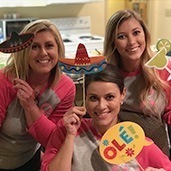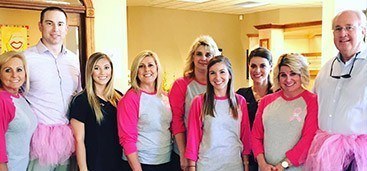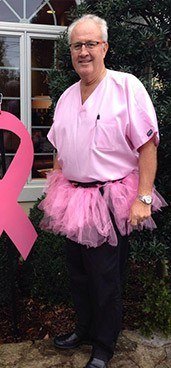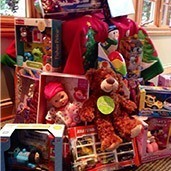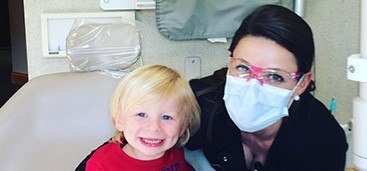 Making Dentistry
Affordable Dental Insurance | CareCredit
We believe that even 5-star dental care should fit easily into a family's budget, which is why we offer our patients numerous ways to save at every appointment. We're in-network providers for a long list of the most popular insurance plans, and we can even help you get flexible, low-to-no interest financing with CareCredit. So, whether you want to replace missing teeth in record time with Done In One dental implants, straighten your teeth with ClearCorrect, or upgrade your smile with cosmetic dentistry, we're here to make sure cost doesn't stand in your way.
Explore Your Financial Options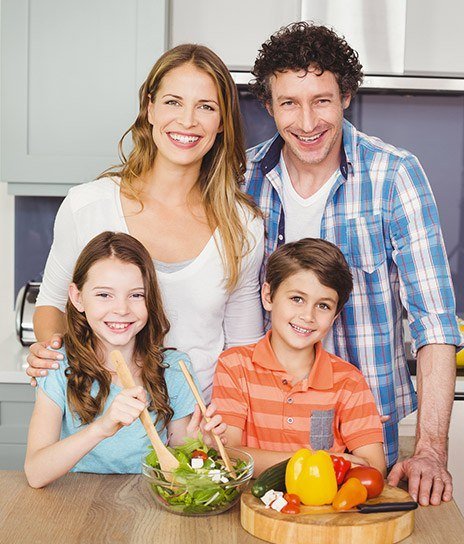 Finding Our Conveniently Located Office
In The Heart of Columbia
You'll find Beck Dental Care at 1603 Rosewood Drive, just off State Road 50. We aren't far from ATM Maury Regional Hospital, Graymere Country Club, and Woodland Park. Plus, we are surrounded by a number of familiar landmarks, including Kroger, Walgreens, and McDonalds, making us extremely convenient for patients on the go. If you would like additional assistance locating our office, don't hesitate to give us a call!
Have Questions? We've Got the Answers.