Benefits of Dental Implants – Columbia, TN
Strong, Seamless, Long-Lasting Smile Restoration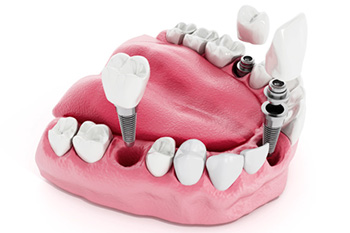 Some people hesitate to commit to dental implants in Columbia due to their cost or because they dislike the prospect of oral surgery. But dental implants are more than worth the time and money that you put into them! Let's examine just a handful of the many benefits they offer.
Oral Health Benefits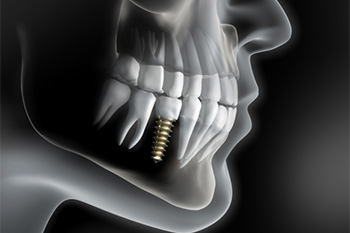 Bone preservation. When you lose a tooth, the bone that once supported it begins to deteriorate. However, dental implants bond with the tissue around them, helping to preserve the jaw's strength and density.
Protection for natural teeth. Dental implants prevent your remaining natural teeth from drifting out of place. Unlike fixed bridges, they also do not require that your natural teeth be modified.
No cavities. While oral hygiene and regular dental checkups are extremely important when you have implants, you can take comfort in knowing that your new teeth will never suffer from decay.
Aesthetic and Social Benefits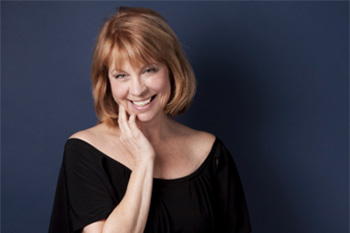 Maintain your face shape. Because implants help to preserve the jawbone, they allow it to retain its shape. Therefore, you'll avoid the sunken look that sometimes accompanies tooth loss.
Beautiful teeth. Your dentist in Columbia carefully crafts implant restorations so they are practically indistinguishable from natural teeth. Porcelain restorations are even resistant to stains, so your new look will hold onto its luster for many years. You'll be able to smile with complete confidence!
Clearer speech. Teeth play an essential role in helping you articulate certain sounds clearly. A mouth full of strong, sturdy, implant-supported pearly whites will enable you to converse without embarrassment.
Other Benefits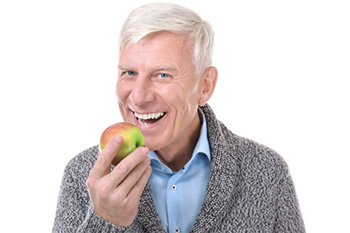 A strong bite force. The bite force that dental implants provide is almost as strong as that of natural teeth, so you'll be able to enjoy that juicy steak or crunchy apple without worrying that your teeth will slip out of place.
Comfort. Dental implants feel similar to natural teeth. In fact, you might even forget you have them! This is in contrast to traditional dentures, which often feel like a foreign object in the mouth.
Longevity. Dental implants have the potential to last a lifetime. Other tooth replacement options may last for just 5 – 10 years or so.
A high success rate. The dental implant procedure is successful in over 95 percent of cases.
Are you ready to discover how dental implants may be able to benefit you personally? Contact Beck Dental today to schedule your restorative consultation.