Dental Implant Costs – Columbia, Tennessee
Affordable, Complete Smile Restoration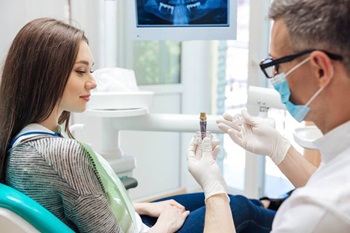 In more and more cases, the Beck Dental Care team is recommending dental implant supported tooth replacement because it is the only treatment option that delivers complete restoration of lost teeth – roots and all. One of the main questions we hear from our patients is, "How much does it cost?" The answer is surprisingly complex. It's more than a simple matter of listing a price. Each patient's situation is unique, and the costs of dental implant supported tooth replacement plans are determined based on a large number of variables. On this page, we'll provide some information about factors that influence the costs of dental implant tooth replacement. However, the best way to determine the cost of implant tooth replacement is to schedule a consultation with the Beck Dental Care team. When you're ready to find out more, call our Columbia dental office to schedule your tooth replacement consultation.
Factors Influencing Dental Implant Costs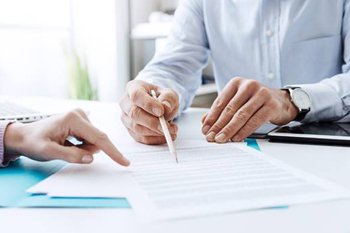 In order to determine the cost of your dental implant tooth replacement plan, we will need to keep in mind a number of variables, including the following:
The number and placement of missing teeth
The number of dental implants used and materials and manufacturers of the implants
The type of dental restoration (crown, bridge, or denture)
The need for preparatory procedures like tooth extractions and tissue grafts
The use of dental sedation to ensure comfort
Dental Insurance Coverage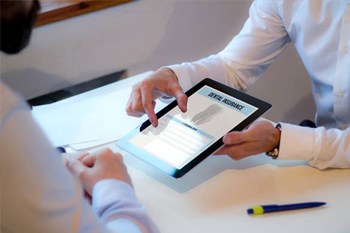 Unfortunately, the majority of dental insurance providers do not cover the cost of dental implants or their surgical placement. That doesn't mean we won't be able to utilize your benefits. Preparatory procedures and tooth replacement options will usually receive some coverage through your benefit policy, and we'll help you maximize these benefits.
Benefits Worth the Investment
Once we've gone through the pricing of their dental implant tooth replacement plan, many patients have a follow up question for us, "Why is this treatment worth the investment." Some of the many reasons dental implant supported tooth replacement is considered the gold standard in tooth replacement include:
Fully self-supporting, dental implant-retained replacement teeth do not have any adverse impact on remaining healthy teeth and oral structures
Dental implants replace the entire tooth from the roots up, providing the necessary stimulus to maintain optimal oral health and preserve healthy bone and gum tissue
Implant tooth replacement prosthetics last two decades or longer compared with traditional bridges and dentures that need to be replaced every five to ten years