Dental Implants in Columbia, TN
At Beck Dental Care, we take pride in our ability to restore our patients' oral health with dental implants in Columbia. We believe that this method is one of the most effective ways to replace missing teeth and regain a healthy, confident smile. But we don't want you to commit to any treatment unless you're fully informed about it. That's why we've put together this list of FAQs to give you the nitty-gritty on implants. If you still have questions after reading this, we warmly invite you to contact us so you can pick our brains about this remarkable treatment.
What Are Dental Implants?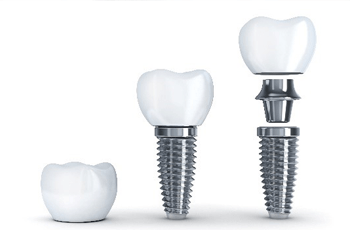 Dental implants are small titanium posts that one of our dentists surgically places in your jaw. As you heal from the surgery, your body bonds with the implants in a process known as osseointegration. This allows your new teeth to have the strongest base possible. After the healing period, we'll place restorations (crowns, implant-retained dentures, or an implant-retained bridge) on top of the implants.
How Much Do Dental Implants Cost?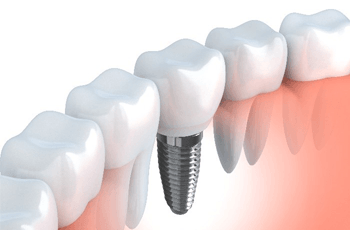 The exact cost of your new smile will depend on several factors, including how much preparation is necessary to get your mouth ready for the implants, how many implants you're receiving, and whether your insurance is willing to help you pay for the procedure. After your consultation, we'll be able to give you a more precise idea of the financial obligation associated with your implants.
It's important to understand that even though implants tend to have a higher upfront cost than other tooth replacement methods, they present the best value because of all the long-term benefits they offer.
What Are the Benefits of Dental Implants?
Some of the most significant benefits of dental implants include: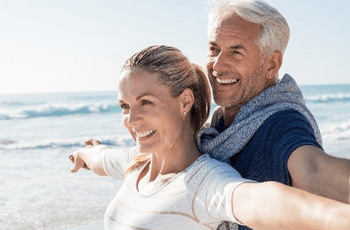 Your new teeth will be strong enough to stand up to all of your favorite foods.
It's easy to maintain a clean mouth with implants; you'll be able to brush and floss according to your normal routine.
The restorations that go on top of implants are usually made of porcelain, which closely resembles the look of natural teeth.
Oral health benefits. Implants will serve as placeholders, keeping your remaining natural teeth from drifting out of their proper positions. Moreover, because implants act like natural tooth roots, they can prevent some of the bone loss in the jaw that normally comes with missing teeth.
Once you get used to your implants (which doesn't take long), they'll feel so right in your mouth that you might not give them a second thought.
How Long Do Dental Implants Last and What Is the Success Rate?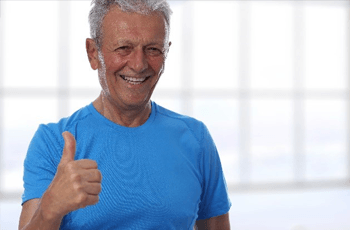 Dental implants have the potential to last a lifetime! If you are diligent about keeping your mouth clean and checking in with your dentist in Columbia regularly, the chances are good that you'll be able to enjoy your new teeth for many decades to come.
Dental implants also have a very high success rate — up to 98 percent. If you have any risk factors that may lower the chances that your new smile will be a resounding success, your dentist will be sure to discuss these with you.