How Dental Implants Work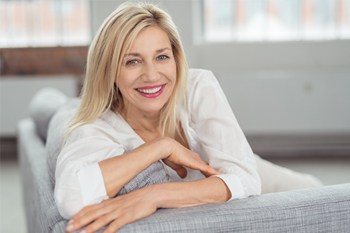 In the simplest of terms, dental implants work just like one of your natural teeth. There is the implant that stands in for the root, and then there is the crown, which allows you to smile, chew and speak. Because the construction of a complete dental implant is so similar to a tooth, this prosthetic really is the best option for tooth replacement. Let's look more closely at just how dental implants do the job.
What Makes Dental Implants Special?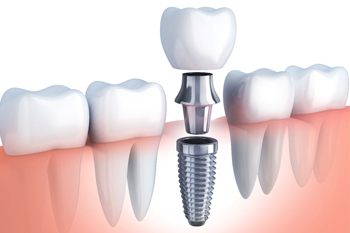 Dental implants in Columbia are effective because they replicate the whole structure of a tooth and not just the part that is visible above the gum line. Unlike other tooth replacement options such as a crown and bridge or a denture, implants also replace the tooth root that is below the gum line. The root of each tooth is securely set in your jawbone. This is what keeps your tooth in place.
In addition, the root stimulates the jawbone. Without it, bone tissue could begin to melt away. This can alter the structure of your face and increase your risk for additional tooth loss. But because a dental implant acts just like a natural root, you can avoid these problems and enjoy the oral health and aesthetic benefits of a complete smile. The implant encourages new bone tissue growth that keeps your jaw and face looking fuller and younger.
How Are Dental Implants Placed?
The implant procedure is rather straightforward. After a local anesthetic has taken effect, a small incision is made in your gum tissue. Then, the implant is inserted and surgically placed in the bone. Over the next several months while your gums heal, the implant and surrounding bone tissue bond in a process called osseointegration.
Once you've healed, your dentist in Columbia will attach the abutment that serves as a link between the implant and tooth restoration. In a couple of weeks, you'll return to the office to have a dental crown attached to the abutment. The complete prosthetic now recreates a tooth that looks as good and performs as well as any natural one.