How Dental Implants Work – Columbia, TN
Behind the Scenes of Dental Implants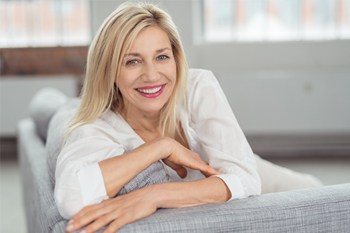 You may have heard about dental implants, but because they are a newer technology, you may not completely know or understand the process. While many dentists outsource for the placement of dental implants, Dr. Victor Beck, Jr. performs dental implant surgery in-house to provide you with quality and convenient care. His experience and training make the success rate of his dental implants incredibly high. Keep reading to learn more about dental implants in Columbia and their placement process.
Initial Dental Implant Consultation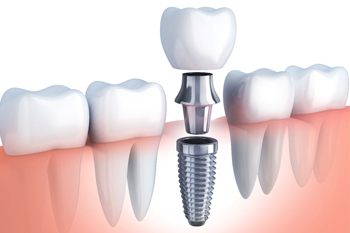 After scheduling a consultation, one of our expert dentists will examine your mouth, how many teeth you're missing, and the overall condition of your oral health. After, you will be given a more informed recommendation on the type of restoration that you will need. Depending on the health of your jawbone and how many teeth you're missing, you'll be recommended one of the following:
A single-tooth implant
An implant-supported bridge
An implant-retained denture
After your recommendation has been made, Dr. Beck will plan out your surgery. Many dentists have to refer their patients to other practices for implant placement. However, Dr. Beck completes the whole implant process from start to finish at his practice. This delivers you the most convenient and consistent treatment.
Dental Implant Surgery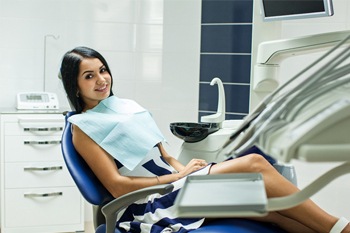 During surgery, Dr. Beck will make small incisions in your gums to reach your jawbone. After, he will drill holes into your bone to place your dental implants. While this process sounds painful, our dental team will make sure that you're comfortable and numb before beginning. Your jawbone also doesn't contain pain-sensing nerves, making the procedure much more comfortable than you would guess.
Dental Implant Osseointegration & Abutment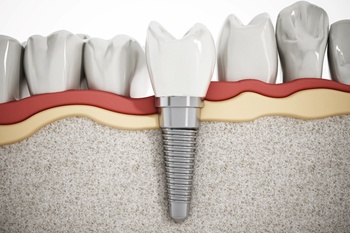 Once your implants are placed, we will allow 4 to 6 months to let them fully integrate into your jaw—a process called osseointegration. Dental implant posts are made out of titanium, which is a biocompatible material that enables this process to occur. While this sounds like a long healing time, this osseointegration is precisely why you can enjoy dental implants for a lifetime with proper care. They are also the only replacement that provides your jawbone with the stimulation that it needs to stay strong and healthy.
Once your implants are completely fused to your jaw, Dr. Beck will mount small abutments (connectors) on top of the posts that allow for their restoration.
Placement of Dental Implant Restorations
Lastly, Dr. Beck will make sure that you're happy with your custom-made crown, bridge, or denture, and then permanently restore your smile. These personalized restorations are made to match the size, shape, and color of your natural teeth. With dental implants, you can enjoy a beautiful smile that looks and feels natural. If you're considering dental implants or have any other questions, contact our office to schedule your consultation.