IV Sedation Dentistry – Columbia, TN
Anxiety-Free & Painless Dental Treatment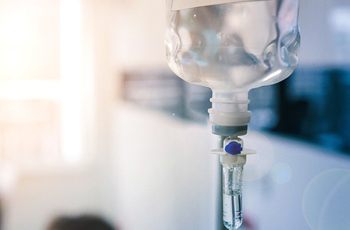 Your comfort is our top priority at Beck Dental Care of Columbia, which is why we offer a variety of sedation options to help you feel relaxed and at-ease while you're getting the treatments you need. For our patients who suffer from severe dental phobia or have a particularly invasive procedure that they're preparing for, we may suggest one of our most effective forms of sedation, called IV sedation. One of our highly skilled dentists will administer the IV and make sure that your experience is relaxing and pain-free. If you'd like to learn more about IV sedation dentistry in Columbia, TN, be sure to contact our dental office today.
What is IV Sedation Dentistry?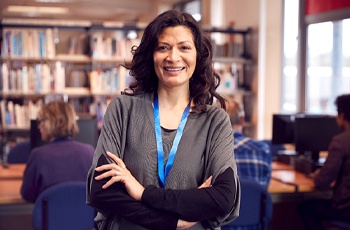 The sedation medication will be administered directly into your bloodstream via an IV before your procedure begins by our sedation dentist in Columbia. Many patients believe they're unconscious during their treatment because they can't remember anything once they wake back up; however, that's not the case. Although you may experience short-term amnesia, you'll remain conscious throughout your treatment and even be able to answer questions and follow any directions we give you. You'll remain in a sleepy and relaxed state until we take the IV out and the effects begin to wear off. Because this takes awhile, you will need to have a trusted and close friend or family member pick you up from your appointment.
Who is a Good Candidate for IV Dental Sedation?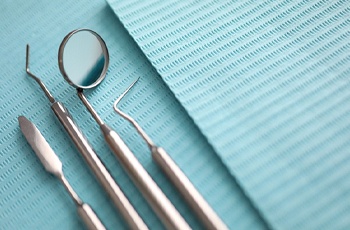 We typically recommend IV sedation to our patients who experience severe dental phobia. However, there are a few other traits that could make you a good candidate for this highly effective form of sedation, including:
Require extensive dental work
Have had a traumatic experience with a dentist in the past
Have a strong gag reflex
Have difficulty sitting in a treatment chair for long periods of time
Have difficulty getting numb with local anesthesia
Can be triggered by the smell, sights, and sounds of dental offices
Prior to your treatment, we'll help you decide whether IV sedation in Columbia is the best form of sedation for your unique needs. If it is, then we'll walk you through the entire process and make sure that you feel comfortable.
What are the Benefits of IV Sedation Dentistry?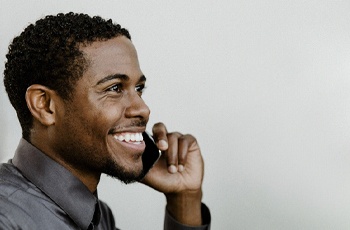 There are several benefits of getting IV sedation if you're a good candidate. Some of these include:
Complete Comfort: While your treatment is being performed, you won't have to worry about experiencing any discomfort at all.
Flexible Sedation: Throughout your appointment, our dental team will be monitoring your vitals and can adjust the amount of medication you receive if necessary.
Fast-Acting: IV sedation takes effect very quickly.
Conscious Interaction: You'll remain conscious throughout your treatment, allowing us to interact with you.
Faster Treatment Time: Because you'll remain comfortable and at-ease, our team will be able to work quickly and effectively.
If you have any questions or concerns about getting IV sedation or would like to learn more, don't hesitate to contact our dental office. Our team will be more than happy to assist you to ensure that you're comfortable at your next visit.