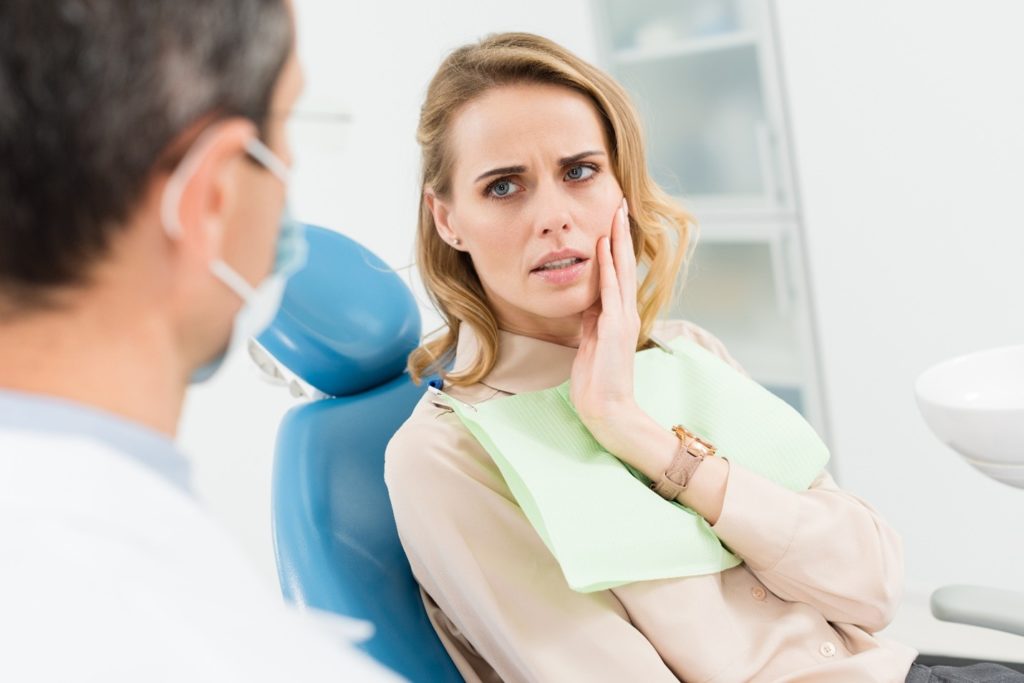 What's on your to-do list this summer? Are you planning to take a family vacation? What about a trip down to the beach? No matter where you're heading this season, something that you must always be mindful of is the possibility of experiencing a dental emergency. They can happen any time or any place, and they often occur when it's least convenient! That said, what should you do when you encounter a dental emergency during summer vacation? Keep reading to learn more.
Common Summertime Dental Emergencies
Dental emergencies can happen year-round, but some of the common ones that people often experience during the summertime include:
Toothaches and throbbing pain.
Broken or chipped teeth.
Hypersensitivity.
Knocked-out teeth.
What To Do When You Suffer a Dental Emergency During Summer Vacation
If you experience a dental emergency during summer vacation, one important thing to remember is to act quickly; time is of the essence and seeking treatment promptly can often make a large difference in your mouth's overall well-being. If you have travel insurance, you can contact a local dentist who can treat you as soon as possible. In other cases, it might be easier to visit an emergency room, depending on the nature of your injury. No matter what sort of emergency you're experiencing, you should also contact your primary dentist back home and let them know what's going on. They will want to see you once you're back!
How to Prepare for a Dental Emergency During Summer Vacation
Of course, the best thing you can do is to simply try to prevent dental emergencies from occurring in the first place. However, being prepared for them can ensure that if you do experience one, you're physically and mentally equipped to handle it. Consider the following:
Prepare an emergency kit – This doesn't need to be anything fancy, but at least include items like a card with your dentist's name and number, gauze, over-the-counter pain relievers, and a small plastic container for displaced teeth.
Schedule a dental visit before leaving – You should visit your dentist twice a year anyway for biannual checkups; why not schedule one of these visits before leaving?
Practice good oral hygiene – Being on vacation does not excuse you from taking care of yourself! Brush and floss daily and use an antibacterial mouthwash.
Research local dentists in your destination – If you already know where to go in the event of an emergency, that's one less thing to worry about.
Dental emergencies aren't fun at all, and the last thing you want is for one to derail your summer vacation. That said, being prepared and knowing how to handle one can ensure that neither your vacation nor your mouth are at risk!
About the Practice
Beck Dental Care of Columbia proudly serves patients and families in the area under the leadership of four skilled specialists: Dr. Matthew Hart, Dr. Kyle Williams, Dr. Philip Matthews, and Dr. Victor Beck, Jr.! All of them have several years of experience and expertise in a wide range of fields and their practice is pleased to offer many available services, including emergency dentistry! If you or a loved one is suffering from a dental emergency, don't hesitate to schedule an appointment online or by phone: (931) 236-2141.